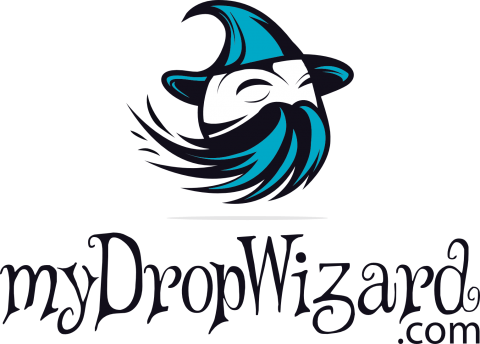 myDropWizard is a small company dedicated to service and support for clients using Drupal 6, 7, & 8 websites! We're like the Fire Department for websites. We perform site audits to help make sure your website is in good security standing, monitor for upgrades and vulnerabilities, and help put out any fires that do happen! We can also help with more routine maintenance and answer your Drupal support questions.
We don't charge by the hour - but instead a fixed monthly subscription fee, starting at $99/mo!
If you're a Drupal shop or freelancer, we can also provide white-label maintenance and support services to your clients, so that you can focus building new sites and features. In the meantime, we'll take care of your past clients so when they need new work done, they'll came back to you!